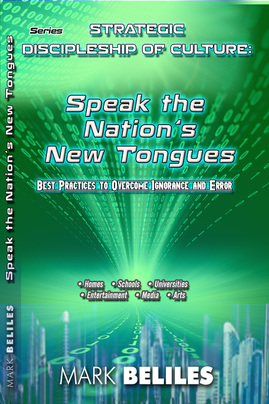 To Overcome ignorance and error the Church must Disciple Nations & Cities to Speak their New Tongues:

In the Great Commission found at the end of the Gospels Jesus made it clear that evangelism and church had a purpose: to "go . . .and make disciples of all the nations" (Matthew 28:19). In the historic church that first transformed pagan Europe into a Christian culture, we have evidence in history of how they understood their mission. They did not start building places of worship for several centuries. Their primary focus was on building people who were like ambassadors of another kingdom sent outside the church to every sphere of national life (i.e. the 7 "mountains" in each locality).

Often today the measurement of success for a pastor is if there is increasing numbers of members (and a mega-church is deemed superior), and construction of their own facilities. Along with that is the number of church activities and events (even though almost all are religious activities and rarely related to transforming culture outside the church). But in the New Testament those measurements of success are non-existent. Jesus himself and all of the Apostles would have been considered a failure by this criteria. None built a church building and their members were relatively small in number.

But when Jesus gave the mission to go preach, baptize and "make disciples of all the nations" He went on to also give them criteria for measuring themselves. In the parallel passage of the Great Commission found in Mark 16 Jesus added "signs" that would follow this mission. In other words, there was a way to measure progress of evangelism and discipling of nations. He gave them measurable goals as follows: "cast out demons, speak with new tongues, take up serpents and…drink anything deadly, and lay hands on the sick." Most people read these things in purely a personal manner, but since they followed Christ's reference to "nations" then these signs should be equally applied to the larger mission as well. Indeed when doing so, they become even more interesting.

Let us serve you. For each of the best practices below you will find great teaching and suggested resources in the book above. You also may discuss other tools and materials that fit your unique need by contacting us.

3 Best Practices to Overcome Ignorance and Error:
1. NEXT GENERATION - Home and Church-based worldview schools

2. PROFESSIONALS - Advanced worldview education and Universities

3. TRUTH FOR ALL - Worldview-oriented Arts, Media and Entertainment


---
parents and teachers
---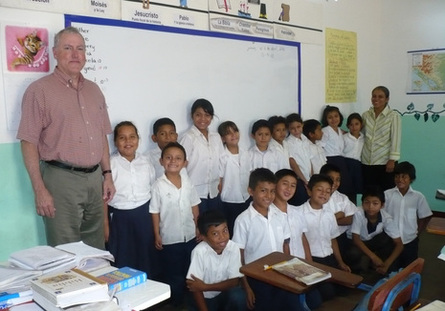 We especially focus on developing parents and teachers to be able to educate with a solid Biblical worldview that trains and mobilizes the next generation for leadership in all the "mountains" or areas of influence such as family, business, education, media/arts, medicine, and government.To know our philosophy of education read a free article that explains the method of education used to train our founding fathers. The Principle Approach to Education is an article by James Rose. Click here.
---
A focus on children is the most important priority that Christian leaders can make. The 4-14 Window is a new global movement that helps the church to do this in a variety of ways. See
www.4to14Window.com
for many resources.
Let us serve you. You may order books or courses below or discuss other tools and materials that fit your unique need by first contacting Mark Beliles here.
Below are some of our resources available for purchase: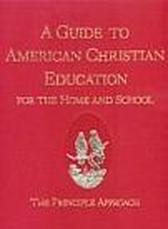 This book by James Rose teaches in depth the method of education used in early America. It shows how the Principle Approach can apply to various school subjects whether homeschooling or in regular christian schools.
$39.95
---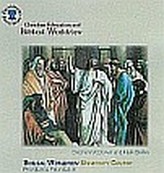 An extensive course (including cds + book) on Christian Education and Biblical Worldview.
Teachers: Mark Beliles and Stephen McDowell
$90
Click here.
---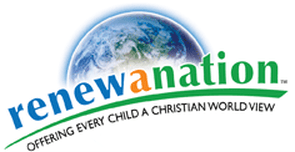 Equipping of parents and teachers in Education is also done through our partner organization Renewanation.www.renewanation.orgDOWNLOAD their philosophy, vision, and strategy by clicking HERE:
---
universities
---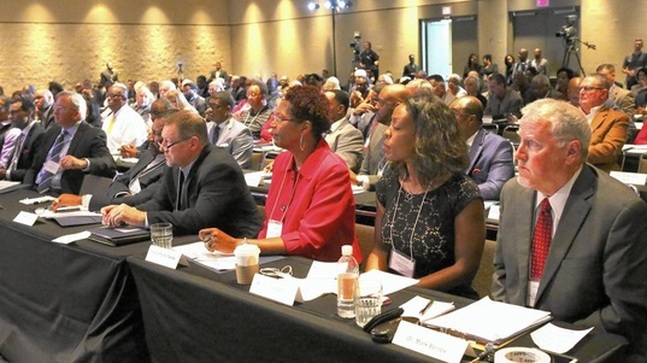 Adults in the nation must also be trained to lead in all seven areas of culture with a biblical worldview and best practices.
In addition to the need for good leadership in traditional colleges and universities, other options are available as seen below.
Biblical Worldview UniversityBWU is a ministry of Providence Foundation - A worldwide church-based educational network using publications, regional seminars, live classes, online and distance learning, tours, and internship opportunities in Five Main Areas: General Worldview, Providential History, Family & Christian Education, The Marketplace, and The State.
Stephen McDowell, President
.
it is A New Kind of University:
Training for leaders of all ages and spheres of life: leaders in church, education, government, business, law, and the media are equipped to apply Biblical principles as they influence others.
A curriculum of real-world topics: the content of the courses and teaching materials are for people to develop a Biblical worldview applicable to present-day problems. Courses are ideal for discipleship curriculum in any church.
Distance learning: courses are available on video, DVD, and print for individuals or groups to use anywhere. [See BWU Catalog for currently available courses.]
On-line learning in multiple languages: classes are available on the web for easy access anywhere in the world.
International Study Center: Training courses are taught periodically in Charlottesville, Virginia (USA) and are being established in other parts of the world. These classes are open to everyone.
Special conferences and events: the Providence Foundation hosts a variety of symposiums, conferences, historical reenactments, and other special events at various times and locations.
Biblical Worldview University Courses
The courses offered by the Providence Foundation Biblical Worldview University (BWU) are designed to equip leaders of education, business, and politics to transform their culture for Christ, and to train all citizens how to disciple nations. General areas of study include:
General Biblical Worldview
Providential History
The Family and Christian Education
The Marketplace
The State
BWU courses can be either ordered in hard copy form or taken
online
.
---
---
arts, media and entertainment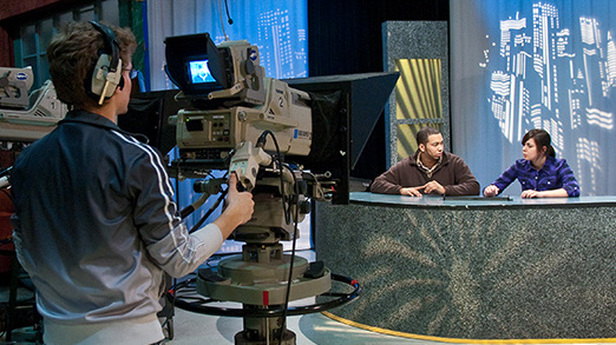 Arts, Media and Entertainment is one of the most influential areas that shapes culture and is a vital part of advancing the kingdom of God. We especially focus on developing artists and journalists in Biblical philosophy and best practices for their sphere of influence. To know our philosophy of arts and media read a free article by clicking here.

Let us serve you. You may order books or courses below or discuss other tools and materials that fit your unique need by first contacting Mark Beliles here.
---